 I'm putting four products to the test to find out which one is the best hair clay on a budget.
All the clays are readily available on the high street or online and are priced at less than £5/$7 each.
Hair clay is one product type that I think every guy should own. It's so versatile and is perfect for a casual slick back or for something more formal.
Some of my favourite clays include Hanz de Fuko's Claymation and Fish's Stonefish Clay, but I really wanted to try different products whilst keeping the budget super-low.
I'm reviewing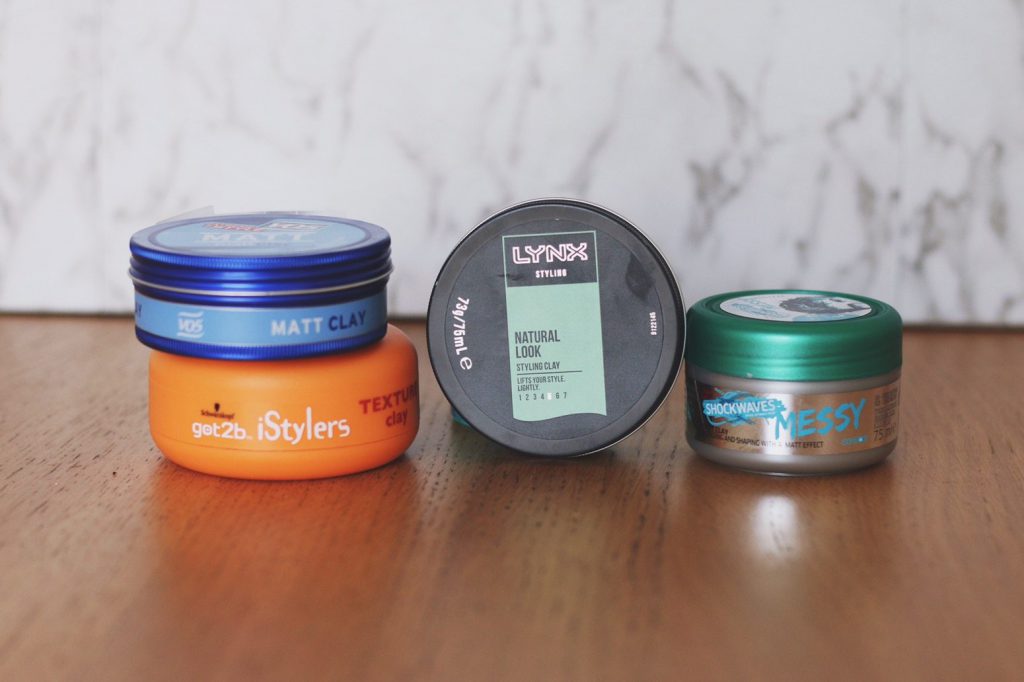 Criteria
Whilst using the hair clays, I'm looking for something…
Easy to apply;
with a firm – yet maleable – hold;
with a matte finish.
got2b iStylers Texture Clay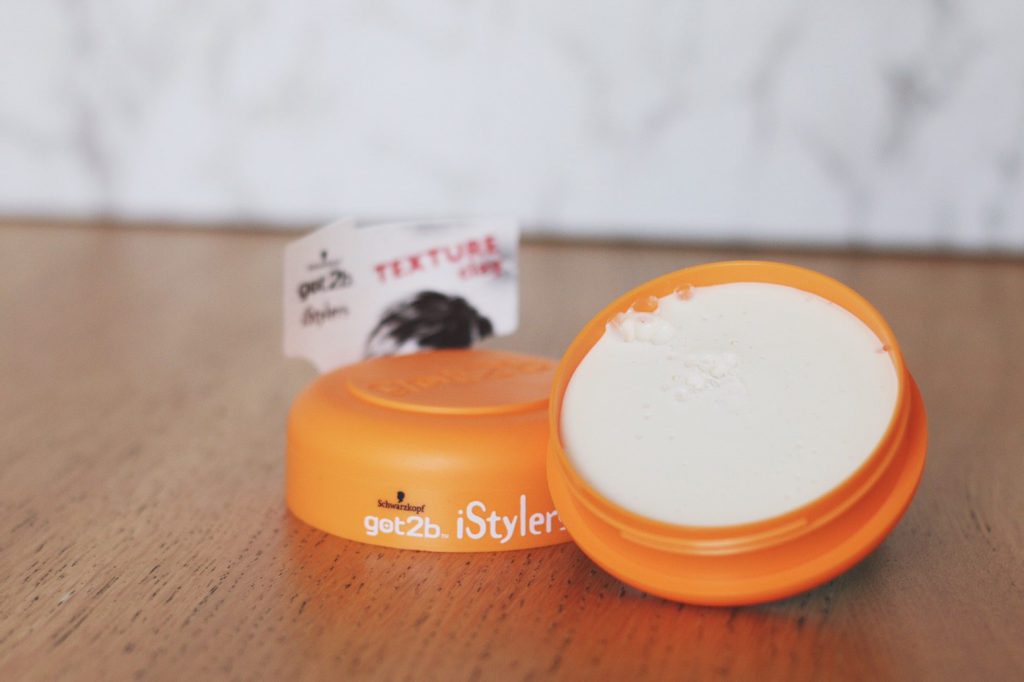 Spongy texture (not like a clay)
Smells like chemicals
Sticky
Saturated the hair
VO5 Extreme Style Matt Clay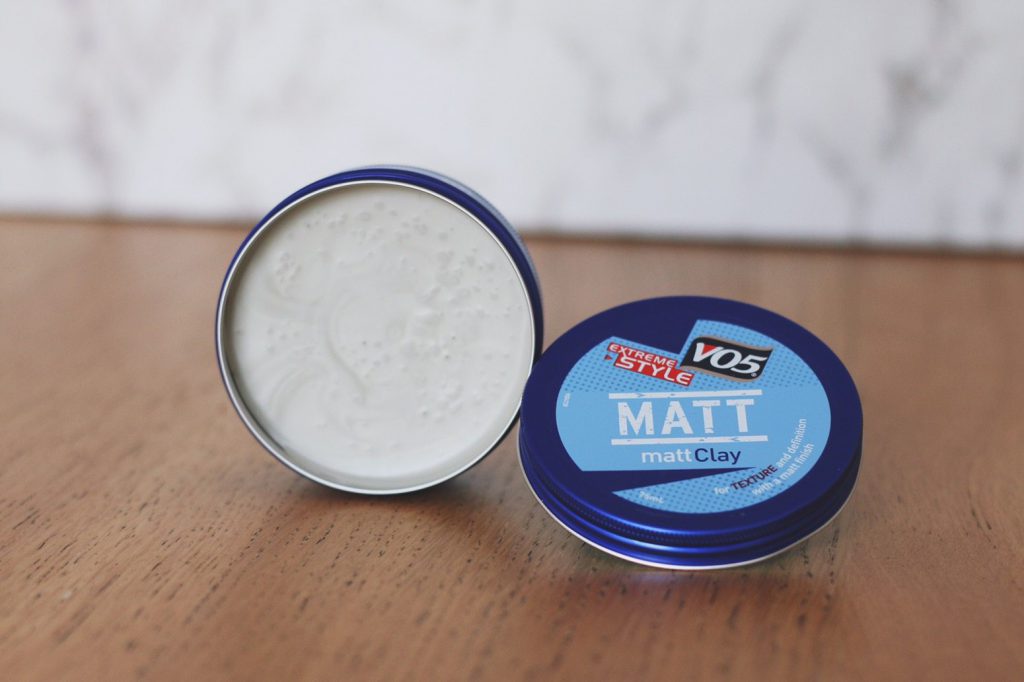 Solid product
Not much of a fragrance
Easy to apply
Easy to style
Matte finish
Shockwaves Messy – Matt Clay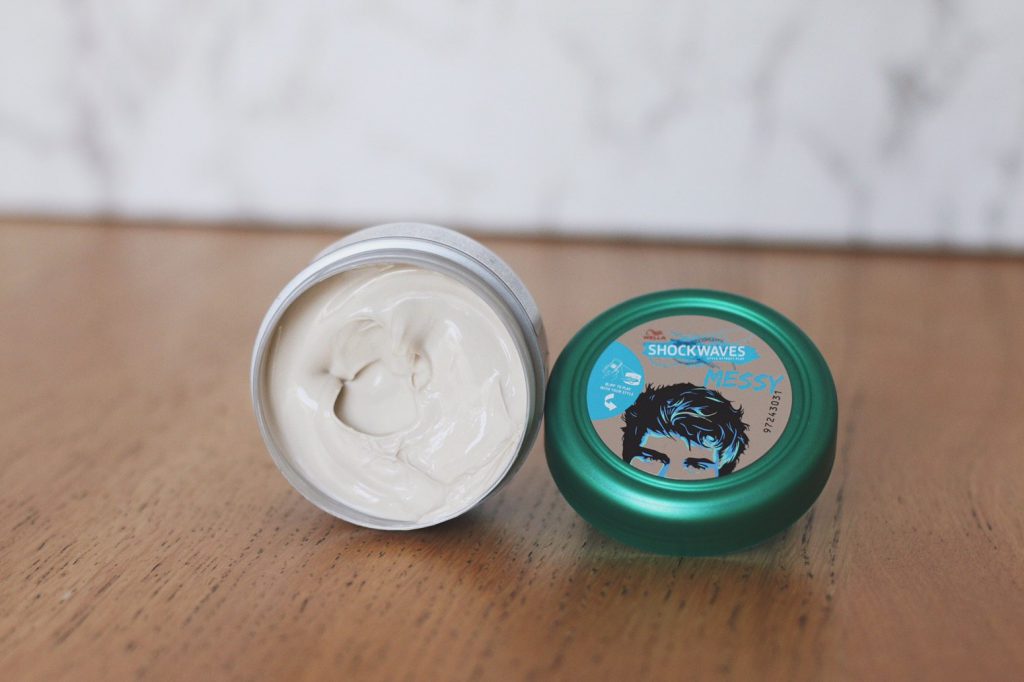 Creamy texture
Very fragrant
Easy to apply
Dries too quickly in the hair – whilst styling
Gives hair body
Lynx Natural Look Styling Clay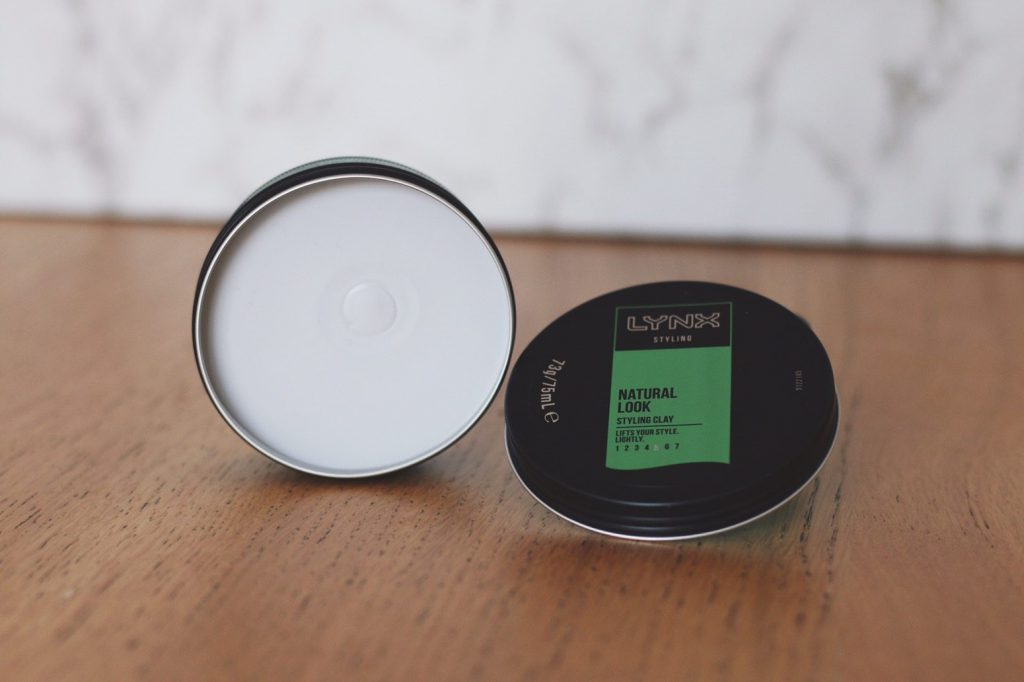 Solid product
Masculine fragrance
Easy to apply
Very quick to use
Natural finish
The best hair clay
I instantly binned the got2b product. It left my hair sticky and uncontrollable.
Although I really like the finish of Shockwaves Messy, I'd say it was more of a cream than a clay.
It was a tight call between VO5's Extreme Style Matt Clay and Lynx's Natural Look Styling Clay. I was really impressed with both of them and I'd definitely use them again.
It all came down to the ease of use. So, the winner is Lynx! 
The Lynx product was by far the easiest to use. It went straight into my hair without fuss and gave me great hold and the perfect matte finish.