 Fine hair is something that a lot of guys struggle with. It can make us feel self conscious and it can be hard to really know what you can do with it. 
Rest assured, there are some really simple tips and tricks to help you. Follow my 7 top tips to get the most from your fine hair.
1. Understanding what fine hair is
Having fine hair does not mean that you are balding.  Fine hair means that the actual diameter of the hair is smaller than someone who has thicker hair.
Fine hair relates to the actual hair itself, whereas thinning hair is more about the amount that you have. You may have had loads of hair 5 years ago; but if you have less now, you are likely to be thinning.
2. Best haircut styles for fine hair
Keep your hair short and tight to make your hair look thicker and fuller.
Having a contrast between a short back and sides with a long top is a great way to boost the hair you have.
A classic undercut is a great way to detract from the scalp area and bring attention to the top.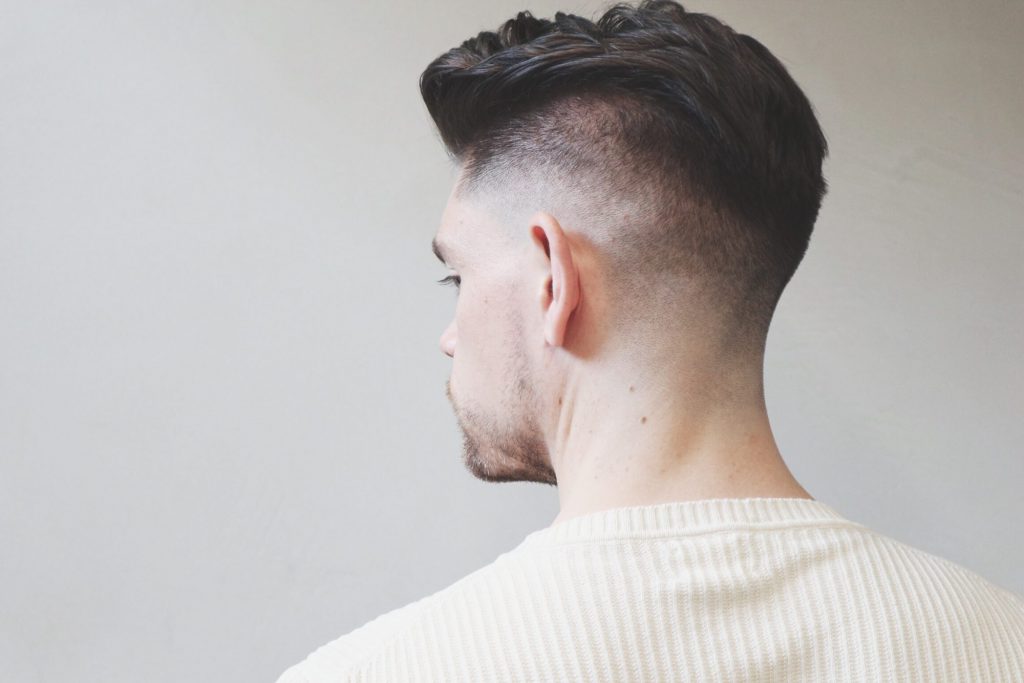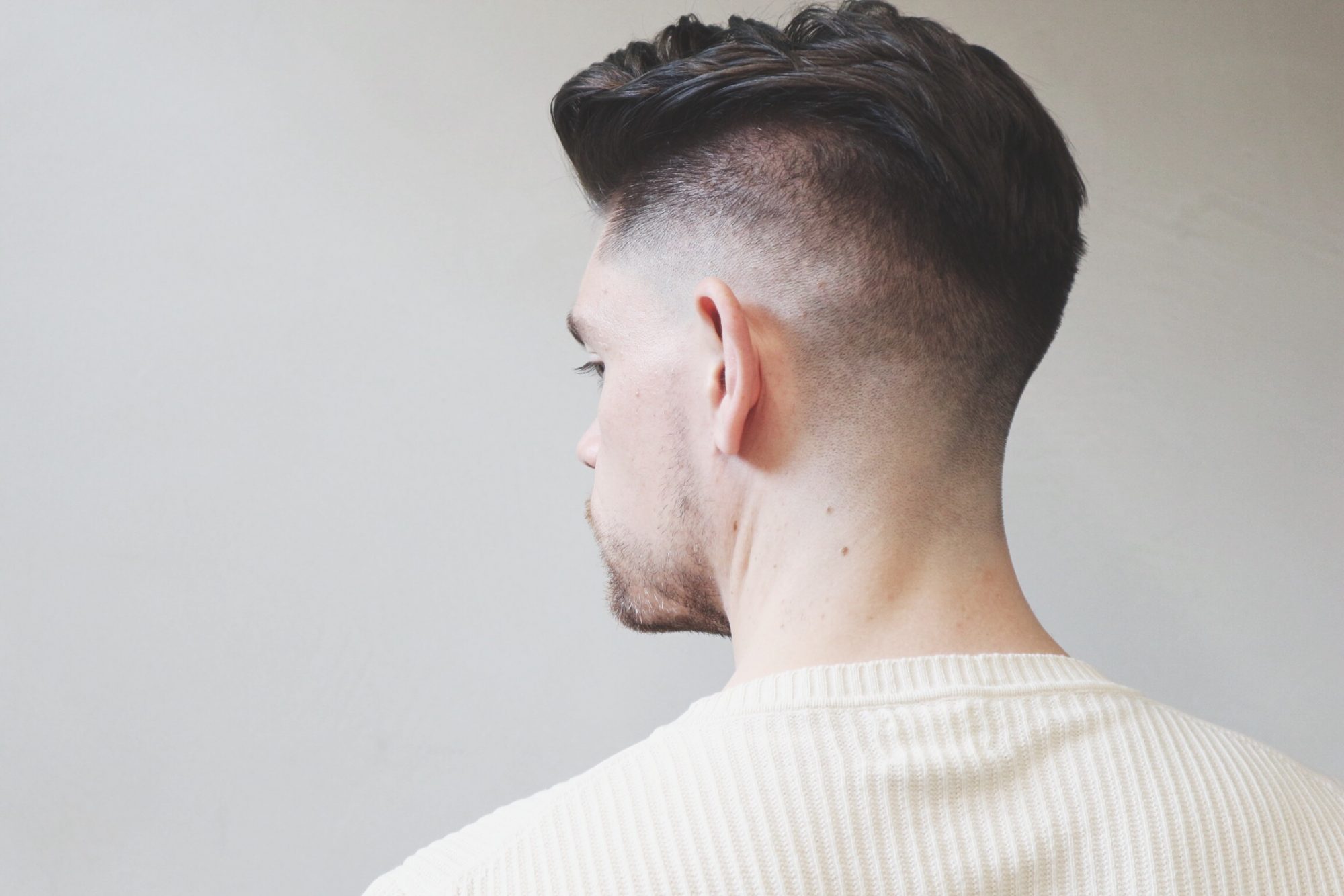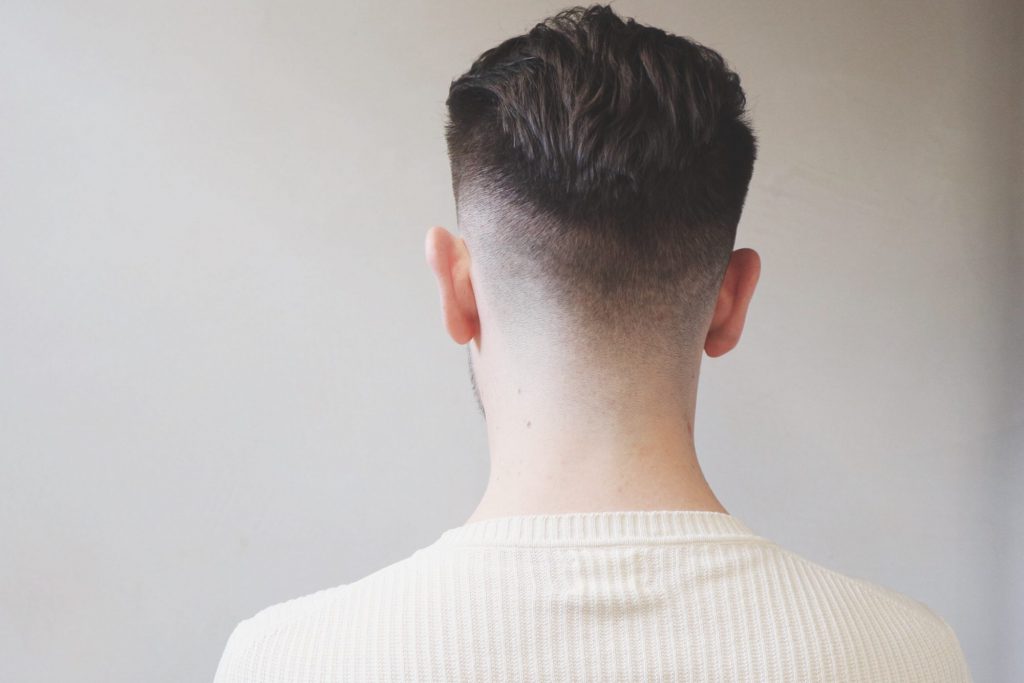 3. Communicating with your barber
Be upfront and clear with your barber or hairdresser so that they know what you want.
Ask them not to use thinning scissors. Thinning scissors are great for guys with thicker and fuller hair to add body and definition. If you have finer hair, however, they can make your scalp more visible.
4. Maintaining fine hair
The most important thing about maintaining fine hair is to have regular hair cuts. I have the back and sides cut every fortnight, but I only have the top cut every 4 to 6 weeks.
Keeping it tight on the back and sides will help to maintain the shape of your cut and – again – keep the hair looking thick and full.
Consider washing your hair less to keep the natural body in your hair. Also finish your shower on a cold temperature to seal the hair cuticle and plump it before styling.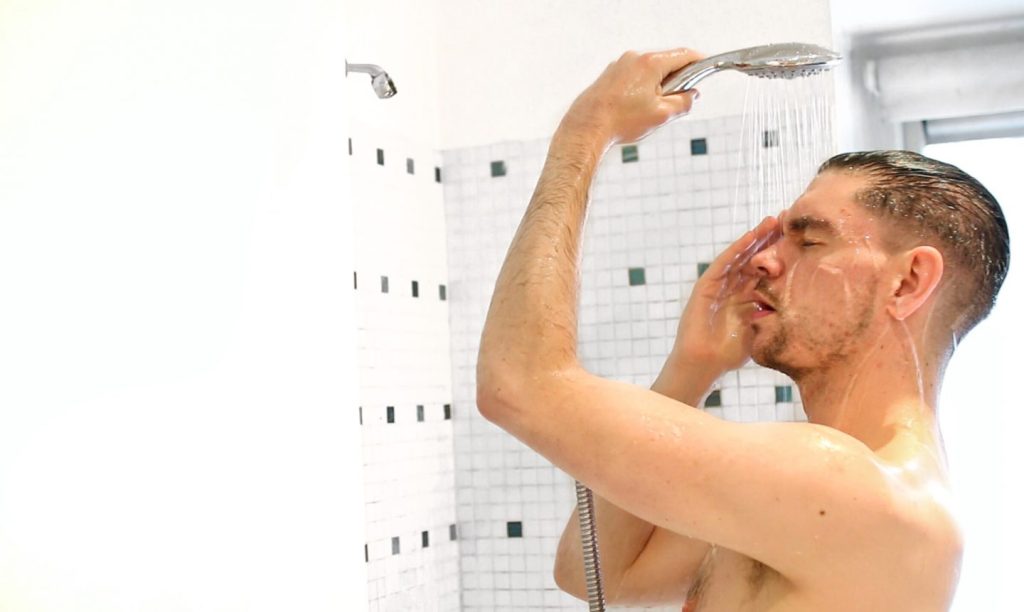 5. Prep your fine hair
Use a prep treatment like a thickening tonic or grooming cream to give your hair an instant boost.
The product will clamp on to the hair to make it appear bigger and fuller.

6. Best styling products to use with fine hair
You should be able to use any sort of styling product but there are some that are more suitable for fine hair.
Products to take note of are mousses (plumps the hair); clay (makes hair appear fuller); and hair creams when used with a hair dryer.
Products to avoid are wet look hair gels as they can separate the hair and make the scalp more visible. Also, be careful with traditional waxes or pomades for the exact same reason.

7. Fixing your hair
If you've created the perfect style and have it sitting as you want it, don't allow the weather to mess up your hair.
Fix it in place with a hairspray. When using a hairspray, don't touch it until it's dry. Touching wet hairspray will make the hair clump together and wreck the style you've just created.

[vc_video link='https://youtu.be/wg7ei2idbKQ']
The first selected Winner will win the Aveda and Bumble & Bumble prize bundle.The second selected Winner will win the VO5 prize bundle. The third selected Winner will win the TONI&GUY prize bundle.
a Rafflecopter giveaway
This competition is now closed.