 These are the 5 hair and grooming tools that every man needs.
There are so many different hair and grooming tools on the market, but what do we actually need? If you're looking for the perfect gift for a special man in your life, or you just want something for yourself, start here! 
1. Hair Dryer
Short or long hair, every guy should own a hair dryer. Hair dryers have two different purposes:
Dry your hair.
Style your hair.
The heat of the hair dryer will not only dry it, but will also allow you to tame and manipulate it into your desired style.
What to look for?
The key things to look out for are hair dryers with a cool shot button (to take the temperature of the hair back down); and dryers that have a nozzle to direct the air. Don't worry too much about diffusers or gimmicky attachments.
Looking for a present? Check out the Boots gift for men section.
2. Electric Shaver
Electric shavers for men have come a long way over the years. They can just about doing anything – from your face to the hair on your head and even body grooming.
But with greater choice comes greater confusion…
Using the Boots Buyers Guide for electric shavers, I've picked out 3 of my favourite electric shavers.
The buyer's guide is simple and quick to use, taking you through the different types of shaver, price points and who they will suit.
I know my needs are very different from my dad's or some of my friends, but the buyer's guide breaks it all down in order for you to find the perfect gift.
Panasonic ES – RT37 Wet & Dry
This 3 blade foil shaver is a great introduction to electric shaving. Although the Panasonic ES – RT37 is at the budget end of the scale, it has all the bells and whistles that you'd find with a more expensive shaver. It can be used wet or dry and features a trimmer for detailed grooming.
Braun Series 9
This is the perfect shaver for the guy that loves great design. The Braun Series 9 is quite literally the gold standard in shavers and delivers an unmatched closeness to the skin. It's waterproof up to 5 meters, so you can use it with water, foam or gel.
Phillips Series 7000 Wet & Dry
As a rotary shaver, the Phillips Series 7000 is the ideal choice for men who have sensitive skin. The pivoting blades and head will follow the contours of your face for a more comfortable shave.
This electric shaver also has a self-cleaning system. At the touch of a button, SmartClean cleans, lubricates and charges your shaver. All the gadgets!
Rotary vs. Foil: What's the difference? 
Check out the Boots Buyer's Guide to Electric Shaving here.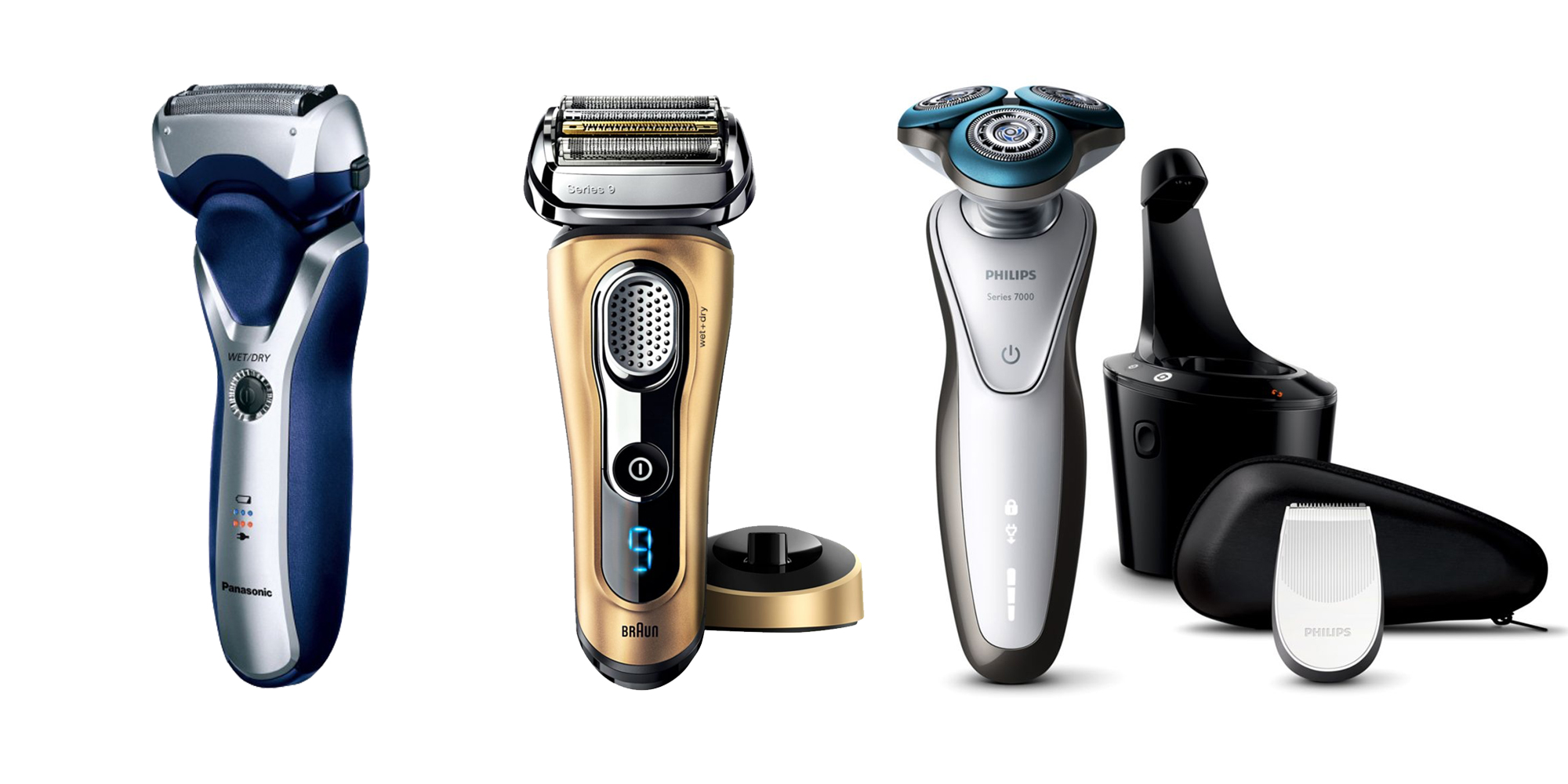 3. Electric Toothbrush
The electric toothbrush is an absolute essential for us guys. Oral hygiene is so important – for both our health and for how we look and feel.
Bad breath is a total turnoff and can be avoided by keeping your mouth clean. An electric toothbrush will give you a closer, cleaner experience.
Boots also have a buyer's guide for electric toothbrushes, so if you're stuck, check it out here.
This electric toothbrush by Oral-B flashes if you are applying too much pressure to your gums. For me, I suffer with receding gums, so this one is perfect option for me. It also comes in a range of different colours.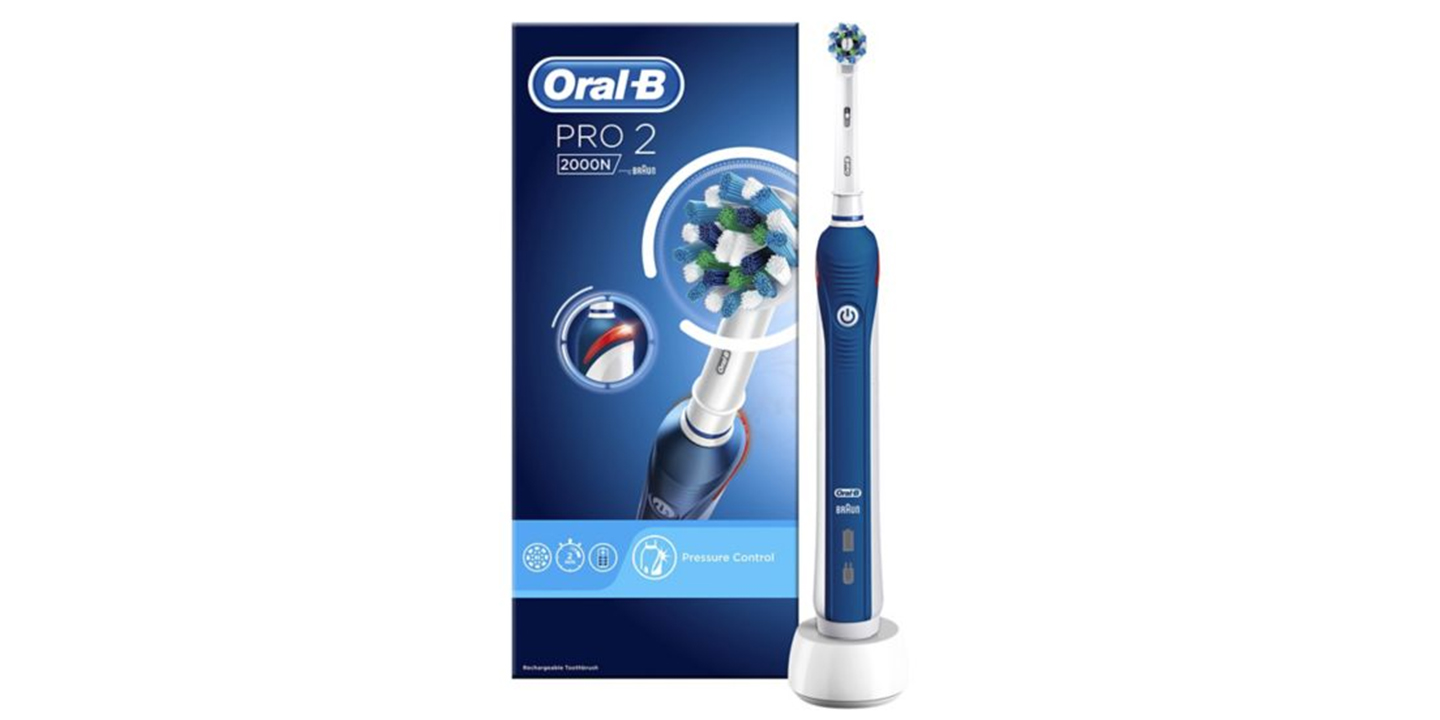 4. Nail Clippers
You can tell a lot about a man by the condition of his hands and nails.
Nail clippers are an absolute essential to ensure your nails are kept clean and trimmed.
Make sure to leave a bit of white showing and don't cut them too far back.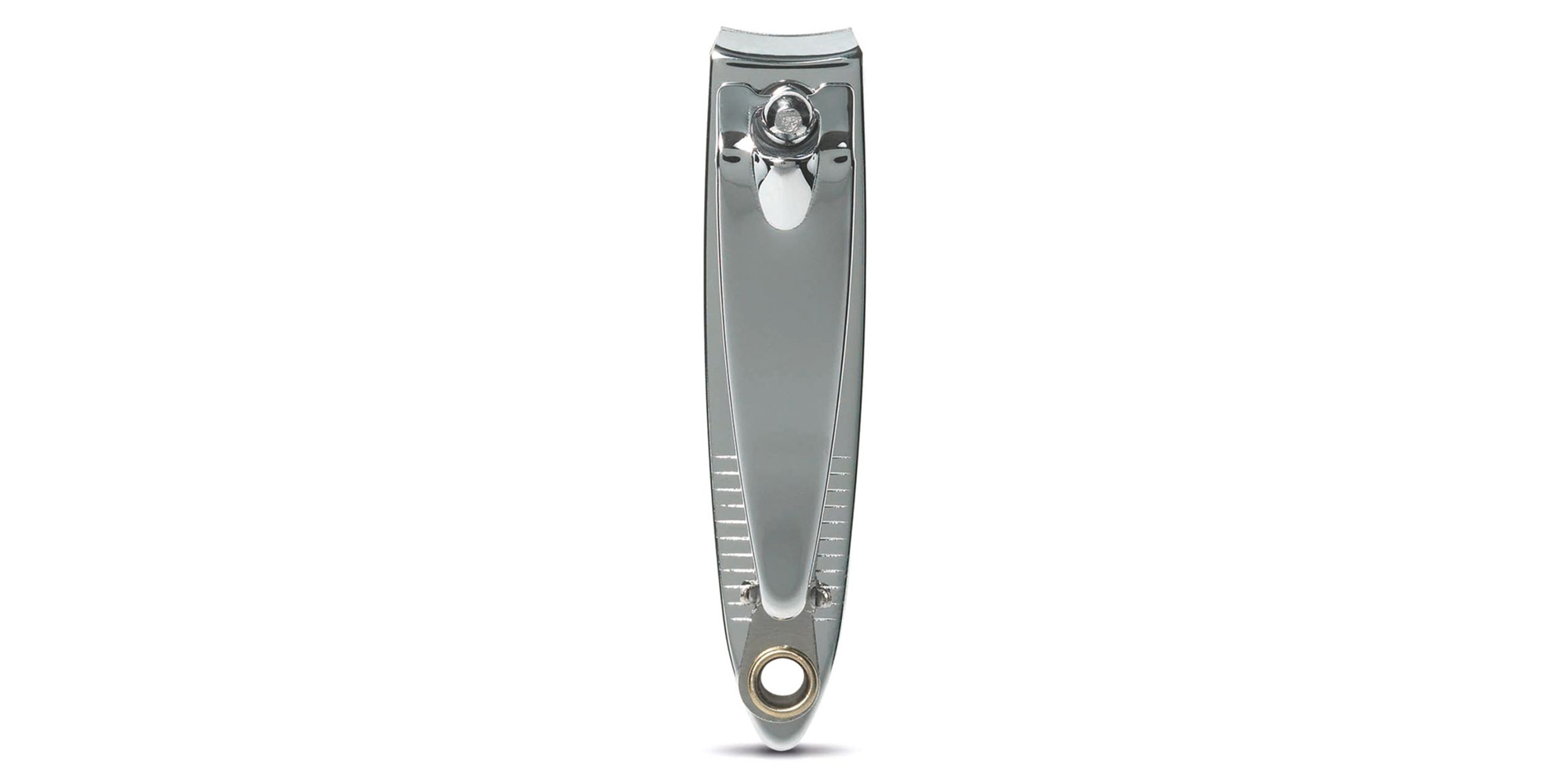 5. Tweezers
I don't go anywhere without a pair of tweezers. Perfect for plucking your eyebrows or for sorting out ingrown hairs and splinters.
Slanted tweezers will allow you to go flat onto the skin to remove rogue eyebrow hairs. Pointed tweezers will allow you to break the skin to remove splinters.