Get Involved!
Looking for a hairstyle change? Stuck for what to do; or what to ask for?
Worry not, Man For Himself is here to help… and give you some of the best haircuts around!
Fancy A Haircut?
Fancy getting your hair cut at Man For Himself HQ?
We will be creating haircut and styling videos for YouTube and we want you to join us.
We're always on the look out for the latest in men's hairstyles and cutting techniques; and we know some of the best barbers around. So why not let you guys have some of the best haircuts!?
Don't worry, we'll always agree a hairstyle with you before we start cutting. You will leave happy!
By uploading a picture of yourself (and your current hairstyle), we'll find a hairstyle and products that work for you. We want you to be able to share in some of the most exciting barber talent around – right here at MFH HQ.
---
How Much Does It Cost?
Your haircut and styling is on us! Yep, free!
All we ask is that you're aged 18+ and can get your own way to – and from – our south London location.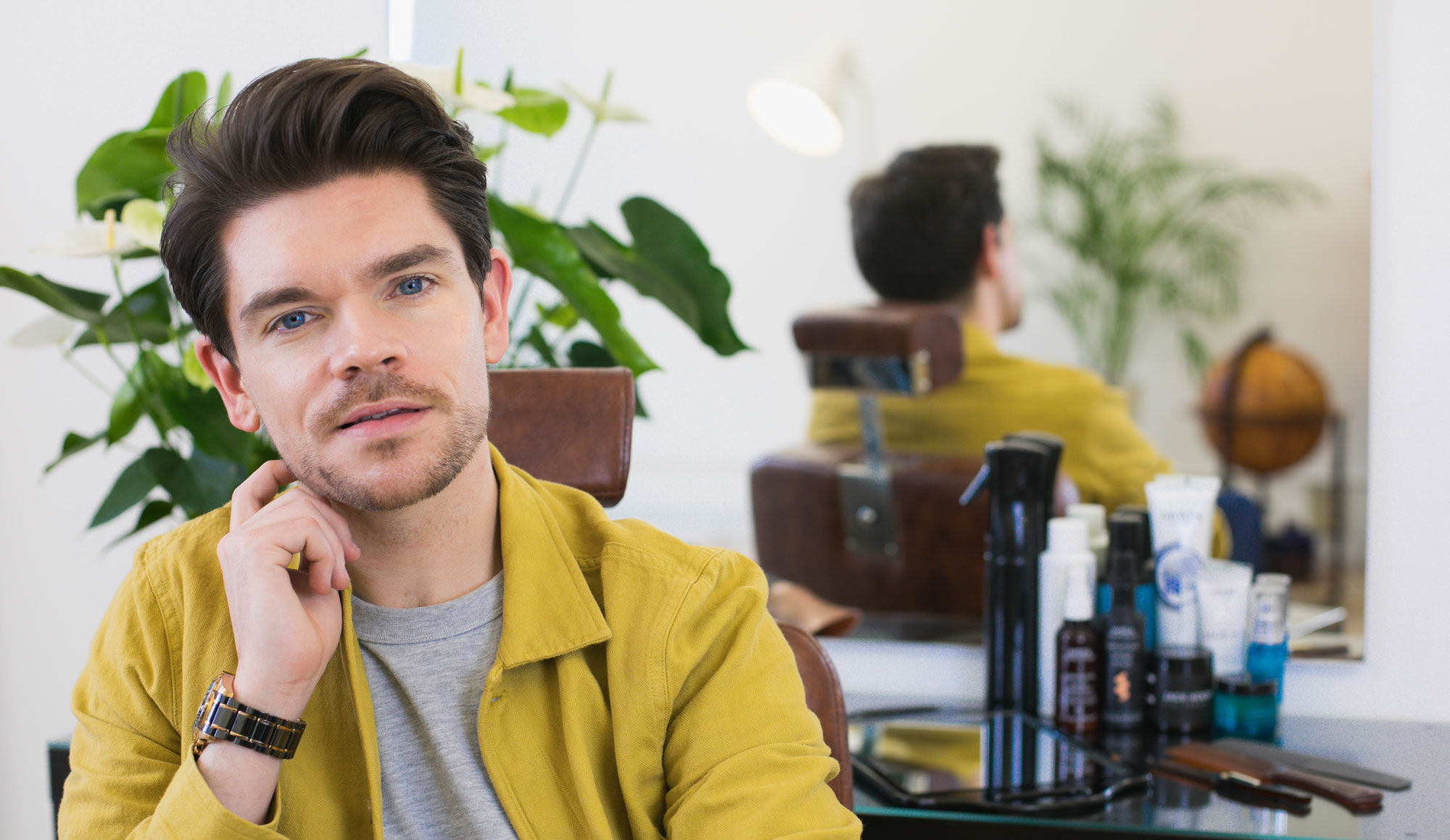 How To Get Involved?
Use the form below to send us your picture. It's really that easy.
We can't promise to be able to reply to everyone that gets in touch but we will certainly try.
See Rory's Transformation