Justin Bieber is no stranger to changing his hairstyle – he's gone for every look including 80s bleach blonde and moustache, various undercut iterations, several buzz cuts, and recently dreads. Although he does wear a lot of hats, his hair is clearly an important part of his image.
It's fair to say some of his looks haven't dated so well, but in MFH's opinion, these are Justin's top 5 hairstyles…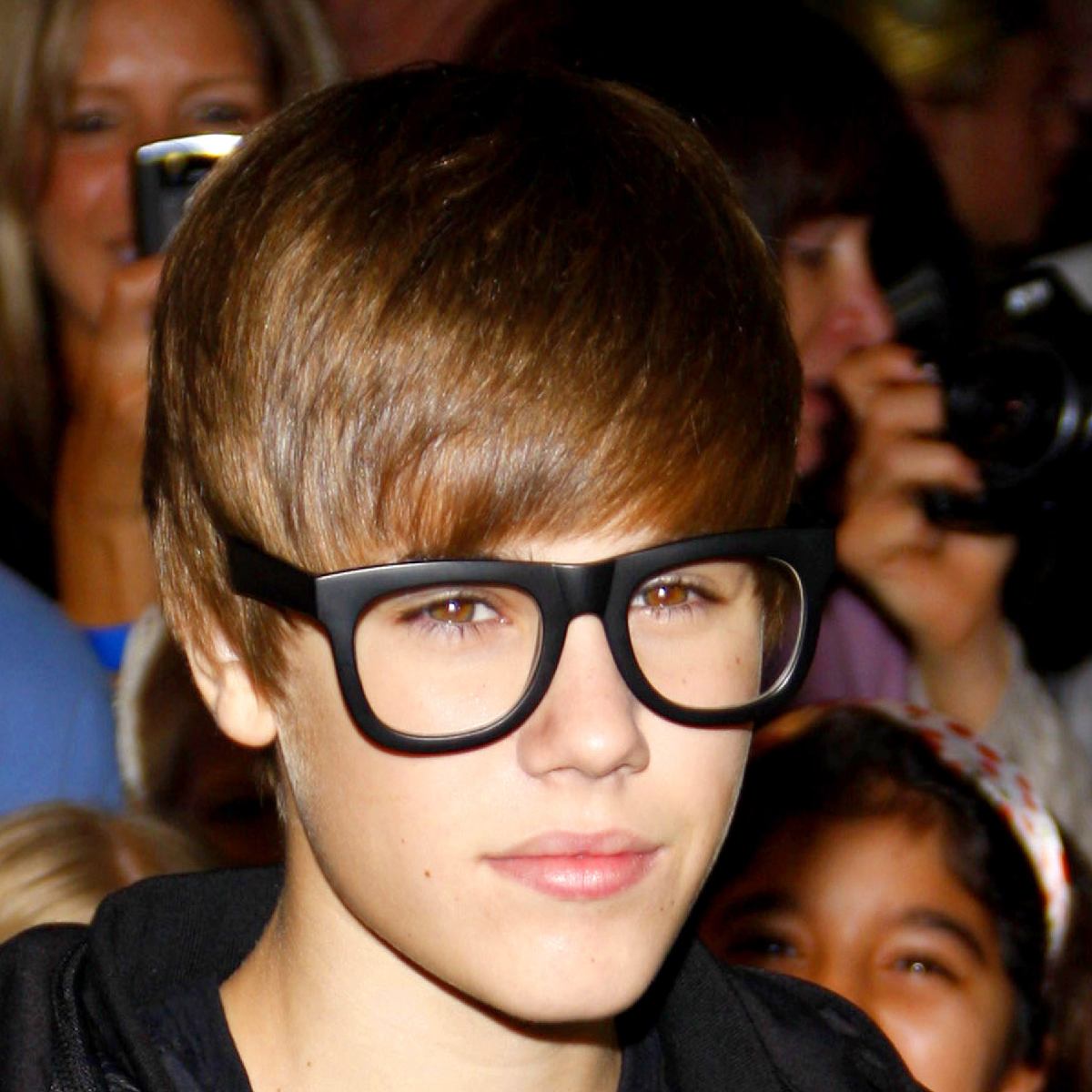 Christian JENTZ/Gamma-Rapho via Getty Images
5. Sweeping fringe
The look that launched a thousand copy cats! Yes, it's very boyish but on the right guy a sweeping fringe can still look good. Keep hair in good condition to get that healthy Bieber shine. Keep the style in place with a hairspray.
However, don't think that you have to wear your hair poker straight with this look. A 2021 update would be to add a bit of matte texture with a salt spray.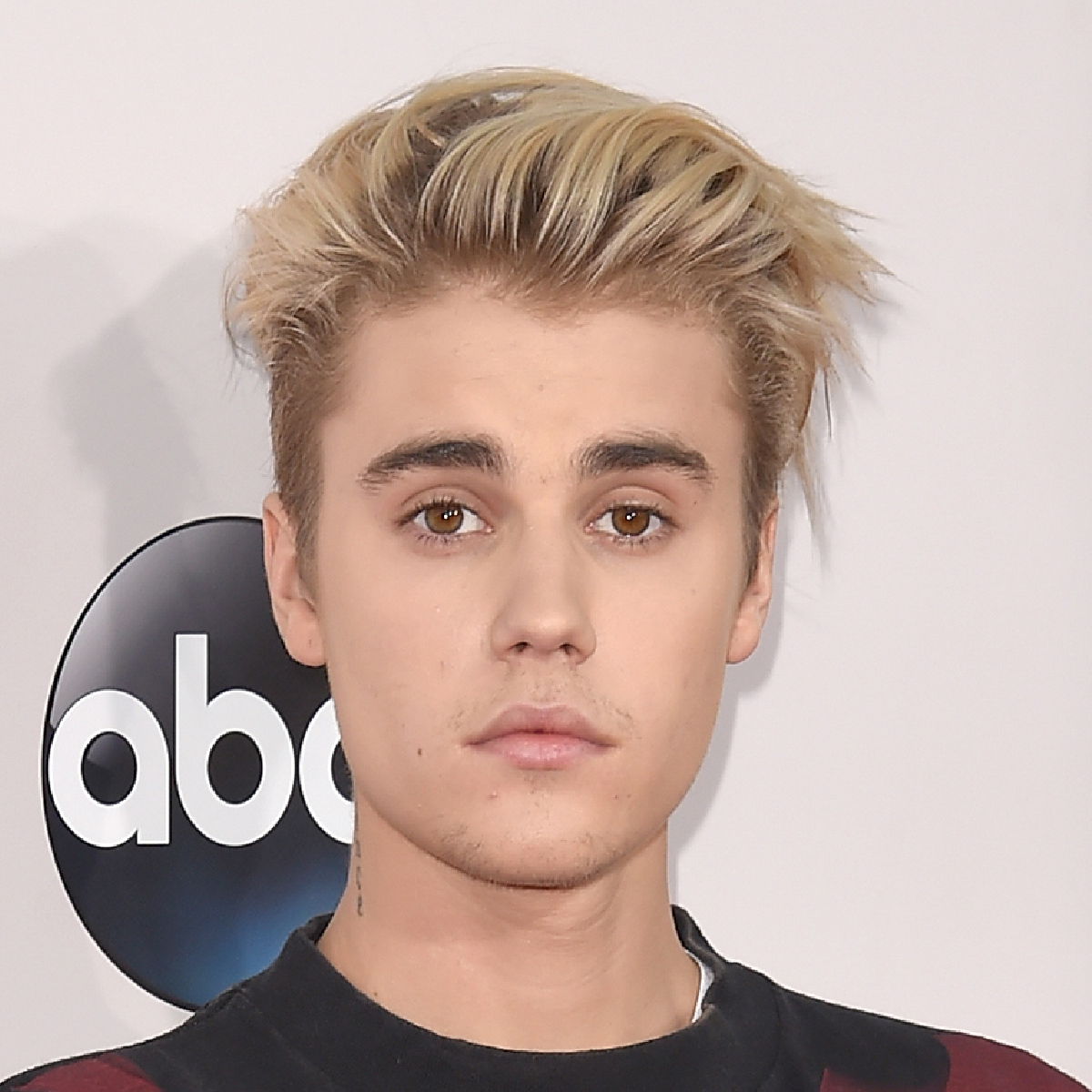 Jason Merritt/Getty Images
4. Platinum blonde side quiff
We liked Justin Bieber's swept to the side quiff – especially when he had dyed blonde hair and an undercut.
It's a bit on the undone side but it marked a turning point from his previous looks where there was not a hair out of place. Style with a texturising spray or powder.
Want to try the look yourself? Go to a professional colourist in order to get hair coloured safely. Protect your blonde with a neutralising purple shampoo that helps banish brassy tones.
@justinbieber via Instagram
3. Buzz cut
A bold choice, but Justin's buzz cut took his style to new lengths (ironically). Gone was his squeaky clean pop image and instead he started to establish himself as a setter of trends, not a follower.
Justin chose to dye his buzz cut blonde on occasion, but this look works on all colours. If you don't want to go all the way with a buzz cut, a fade is also a good choice for most hair types – it can disguise thinning. Or on the other end of the spectrum, it can help keep thicker hair under control.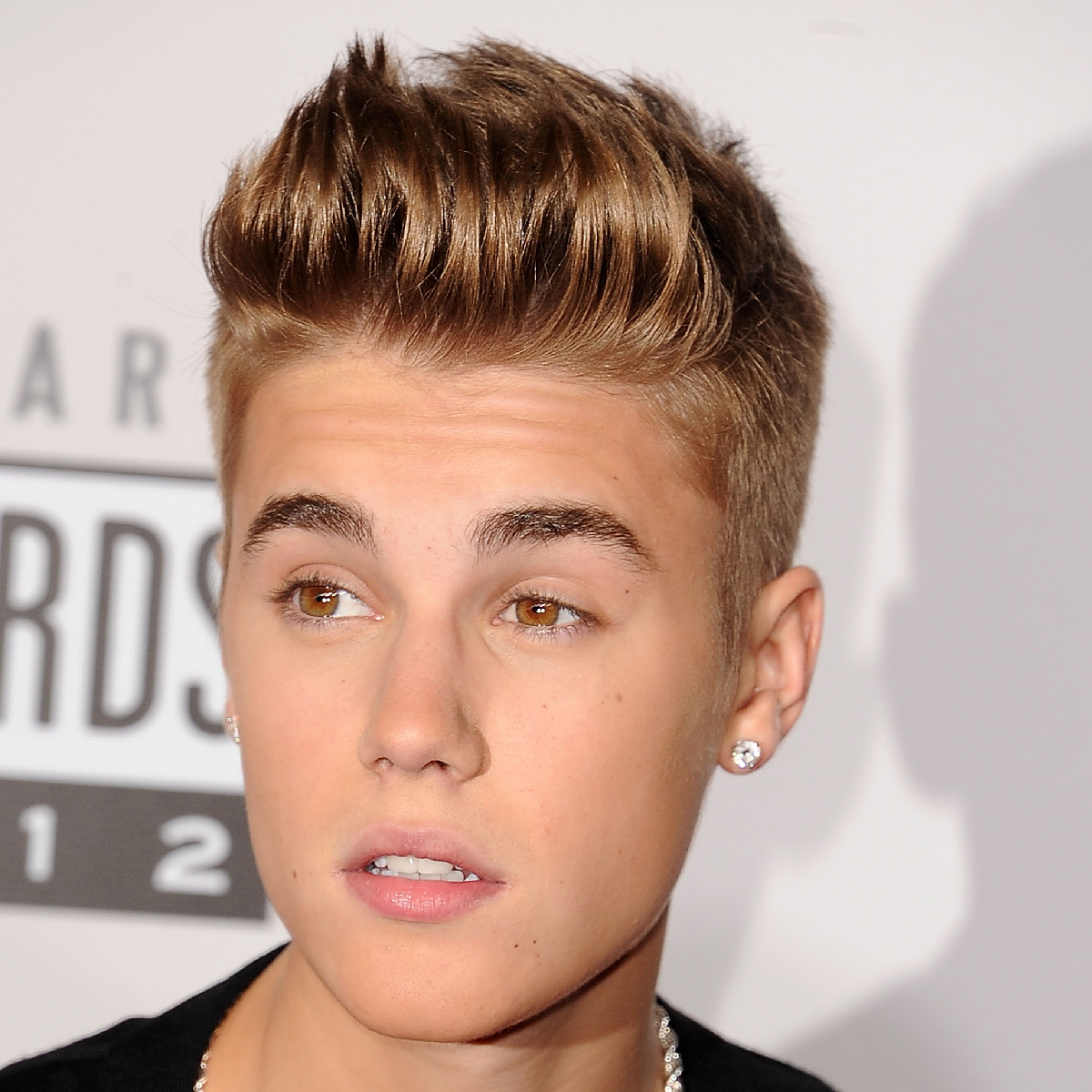 Steve Granitz/WireImage via Getty Images
2. Classic quiff
The iconic Justin quiff rears its head again!
In this round up we've already covered the side sweeping quiff, but there's really no better iteration of the Bieber quiff than the classic variety.
If you've got thinner hair you can add volume and height with texture powder. If you've got thicker hair this style comes into its own when it's styled with pomade to add a sheen.
@justinbieber via Instagram
1. Grown out natural curls
This hairstyles suits the singer really well, in our opinion. It's soft and works with – not against – Justin's naturally wavy hair. He started growing his hair out (like a lot of us!) during 2020-2021.
It's a look that we rarely see on him, but we want to see it more, please! Style with wave-enhancing products that will give hold, without drying out ends.
Now take our poll and tell MFH which of Justin's hairstyles YOU think is the best…